Scope of Project
The intent of this project is to showcase a hybrid mobile application for conducting Office Ergonomics asessments. The app will make data collection and report creation much easier, increasing your productivity & profitability.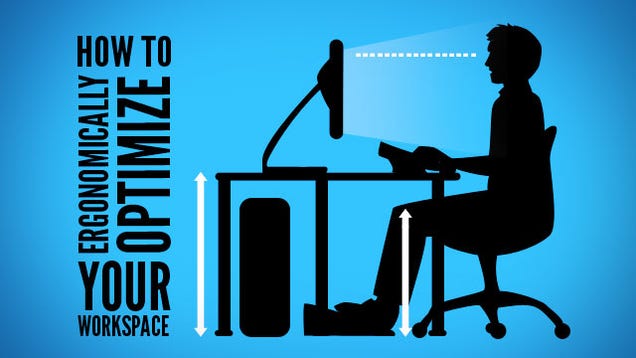 Technology for the Project
Office Ergo Assessment Workflow
Background Information
Reference Photos
Discomfort Survey
Physical Measurements
Recommendations
Screenshots
--
Darren MacDonald is an entrepreneur, ergonomist, ski bum, technophile and life long learner. He loves design, usability, @BigSpruceBrew and @UITstartup.